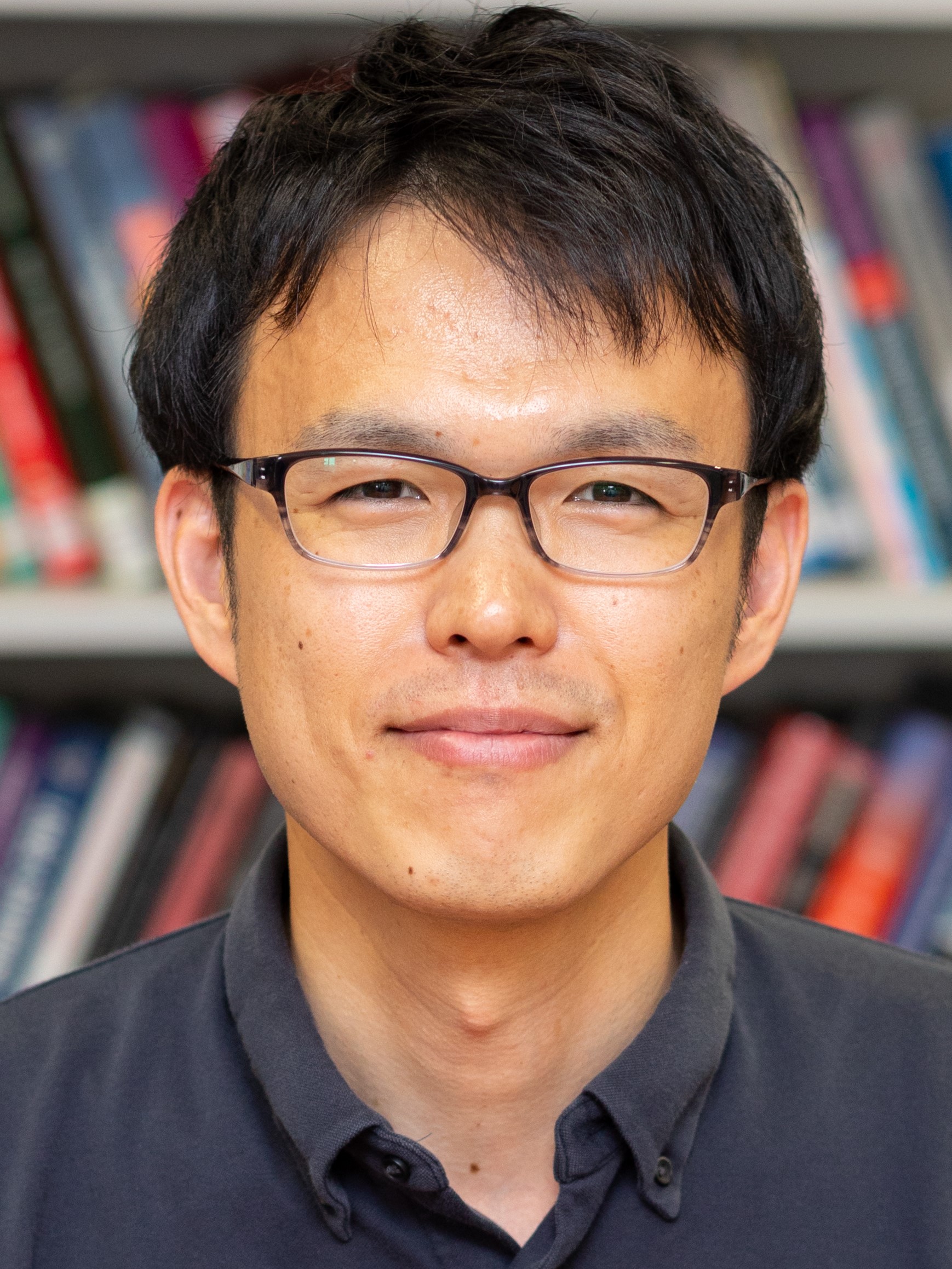 I am an Assistant Professor at the Nara Institute of Science and Technology in the Graduate School of Information Science, where he belongs to the Intelligent System Control Laboratory. I received my M.Sc. degree in Informatics from Kyoto University, Kyoto, Japan, and my Ph.D. in Mathematics from Texas Tech University. From 2014 to 2017, I was a Postdoctoral Researcher at the University of Pennsylvania under the supervision by Victor M. Preciado. My primary research interest lies in the analysis and control of dynamical systems over large-scale, complex, and temporal networks.
Research interests
Latest news
Jan 2018: Paper accepted in Systems & Control Letters [arXiv]

Sep 2017: Member of IFAC Technical Committee on Networked Systems

Aug 2017: Paper accepted in Automatica [arXiv]

May 2017: Seminar at Washington State University

Apr 2017: Paper accepted in Physical Review E [arXiv]

May 2017: ACC2017, Co-chair: Optimal Control III

Mar 2017: Joinning the Nara Institute of Science and Technology as an Assistant Professor.

Dec 2016: CDC2016, Chair: Networked Control Systems IV

Sep 2016: Seminar at Tokyo University of Agriculture and Technology.

Aug 2016: Our paper published in IEEE Transactions on Network Science and Engineering was the most popular article in the journal during May 2016.